Why a spark creative workshop?
Spark Creative has over 20 years experience creating and delivering award-winning workshops and training for clients worldwide.
We first crafted the philosophy of our sessions at the Stanford Graduate School of Business, where we realized that exercises and powerful concepts drawn from the arts, redesigned for the corporate world, and backed by cutting edge research in neuroscience and psychology would yield phenomenally impactful, unforgettable and life changing experiences.
Each session is both custom designed for our clients and draws on our two decades of experience in workshop design.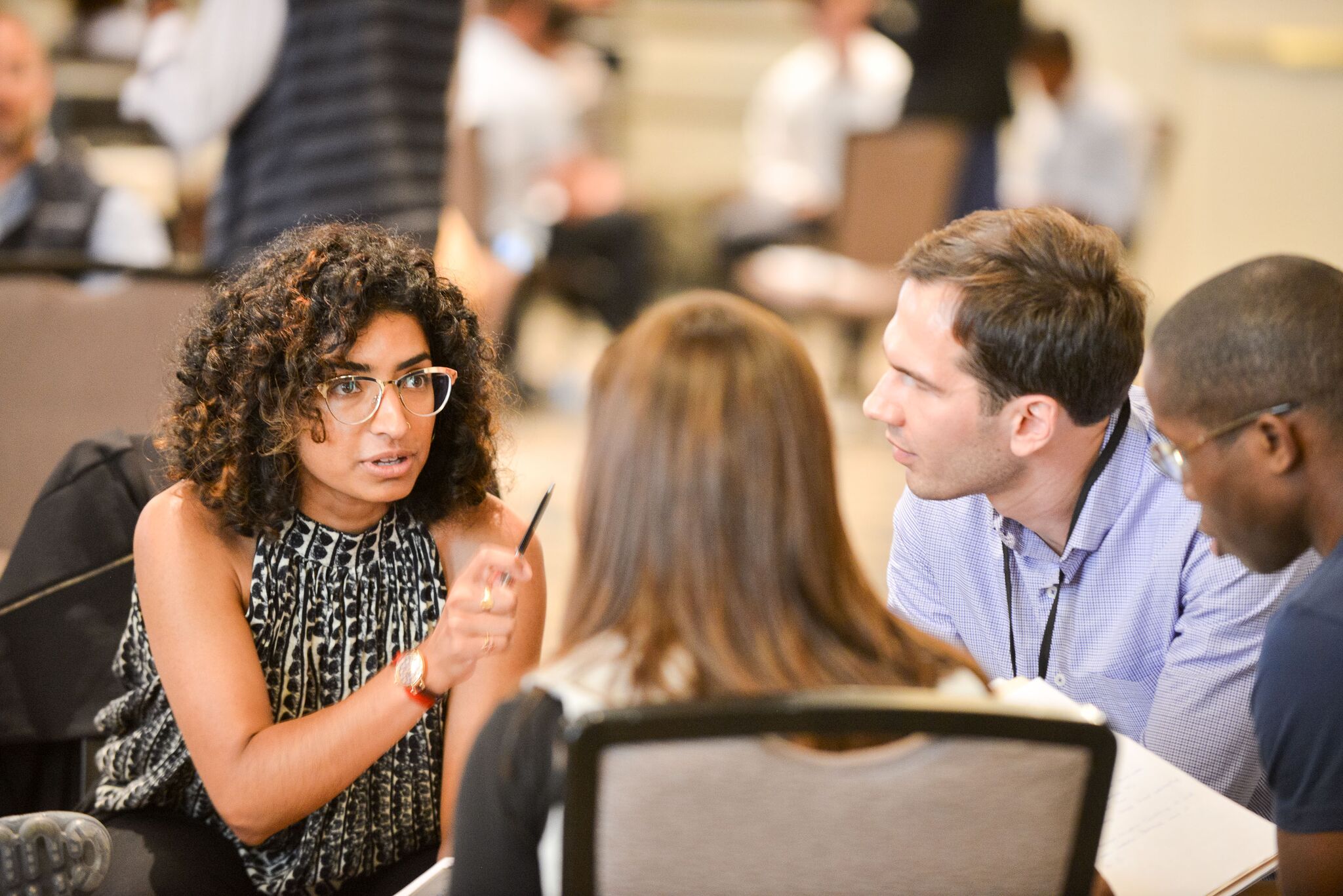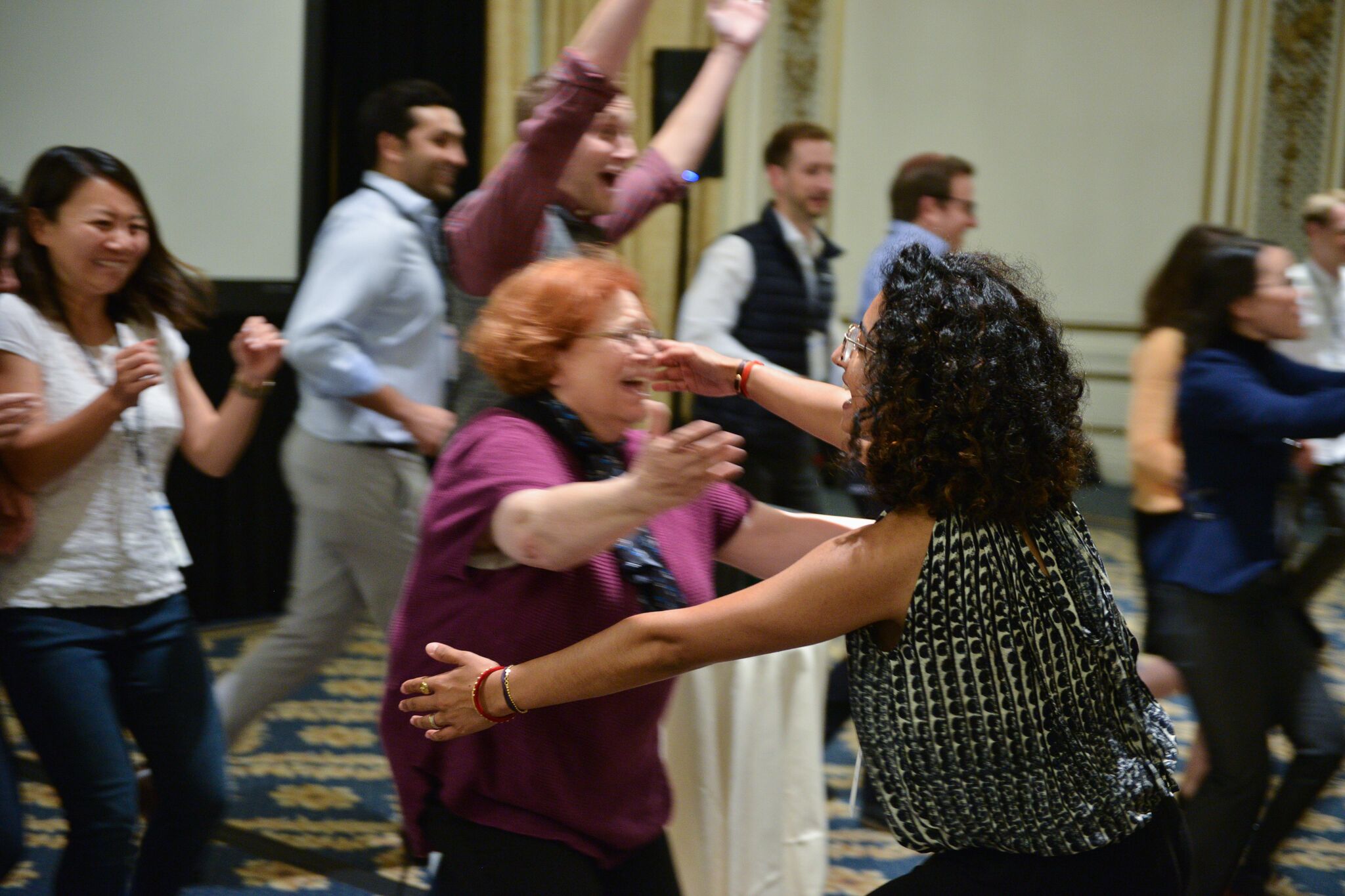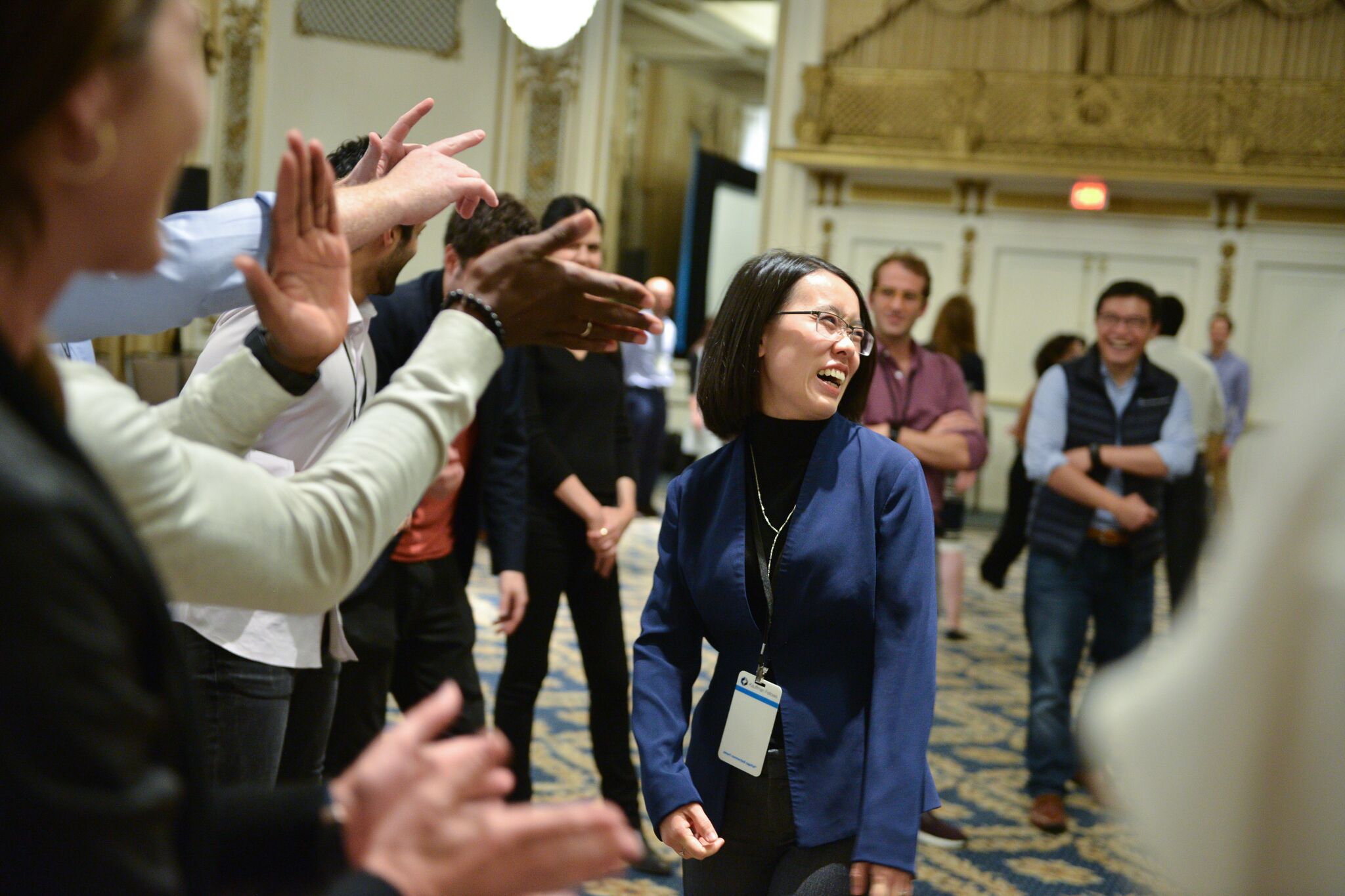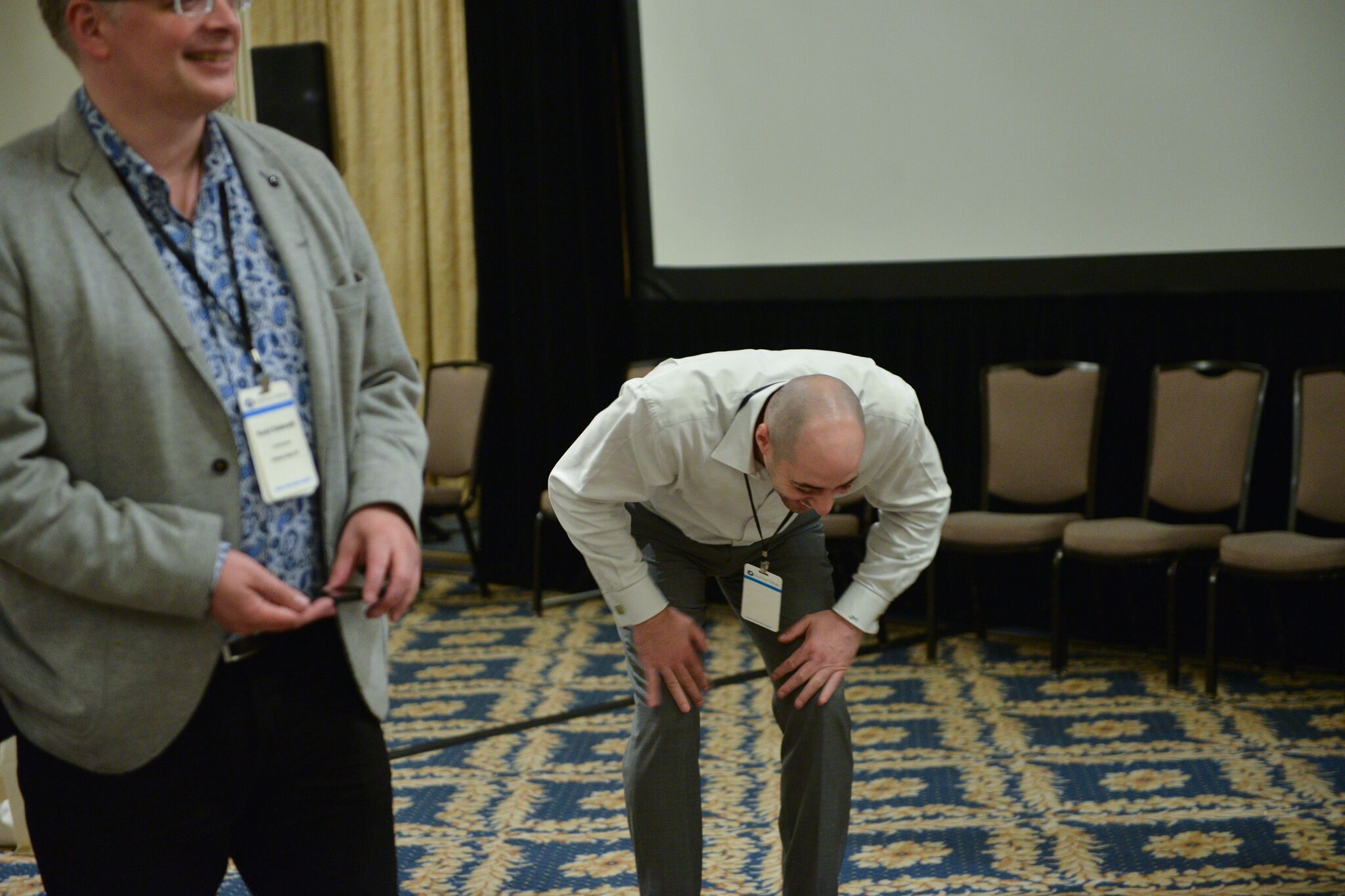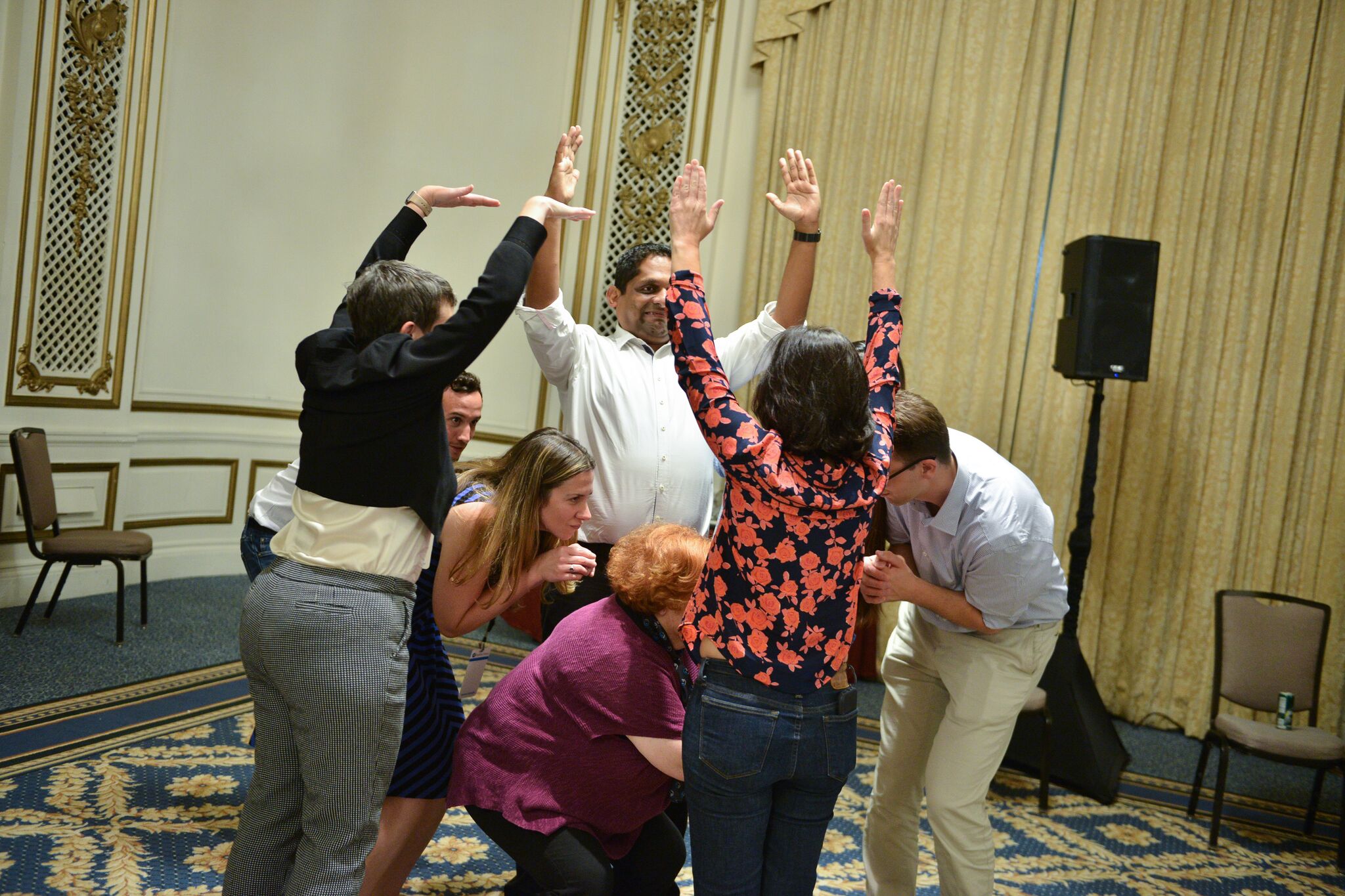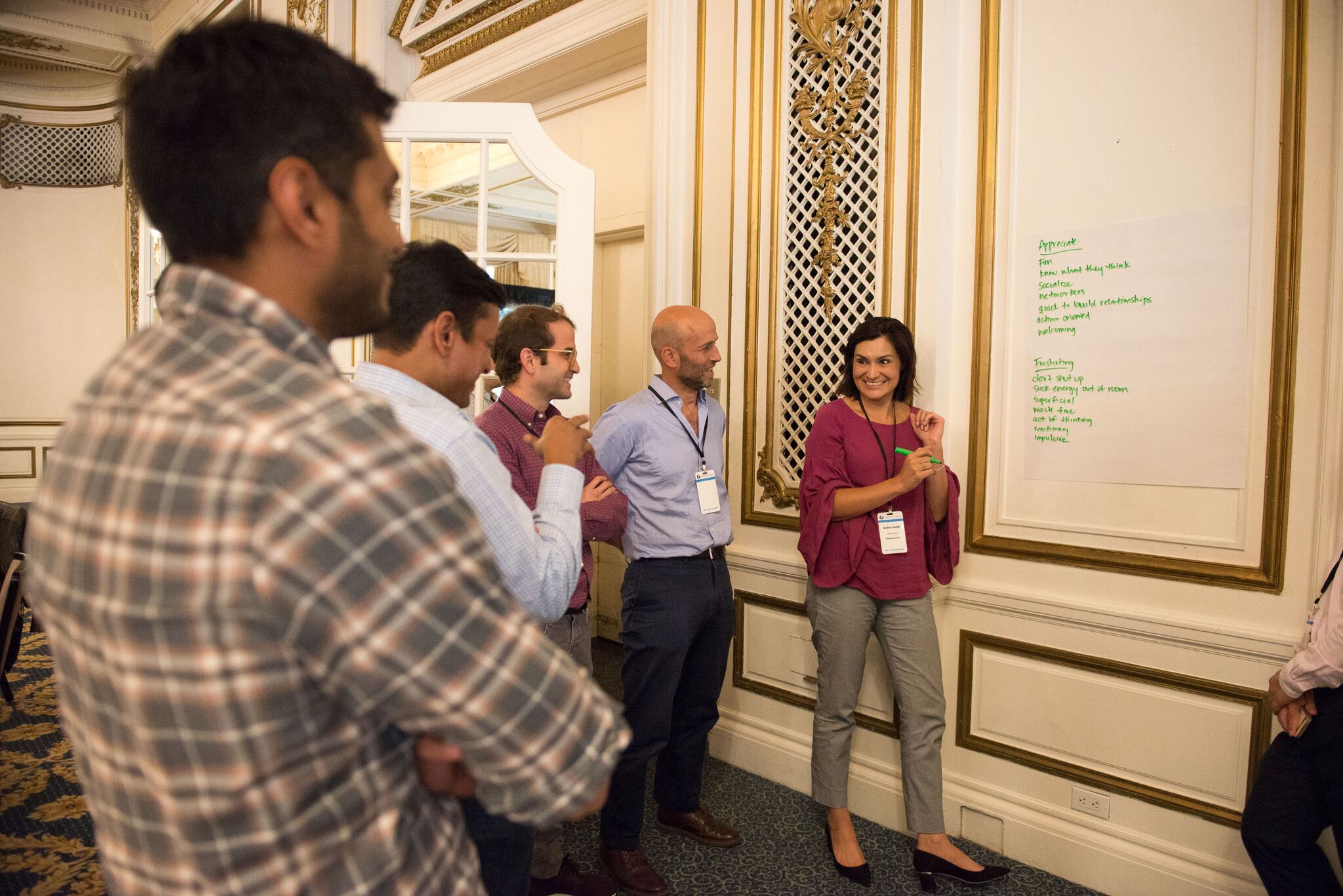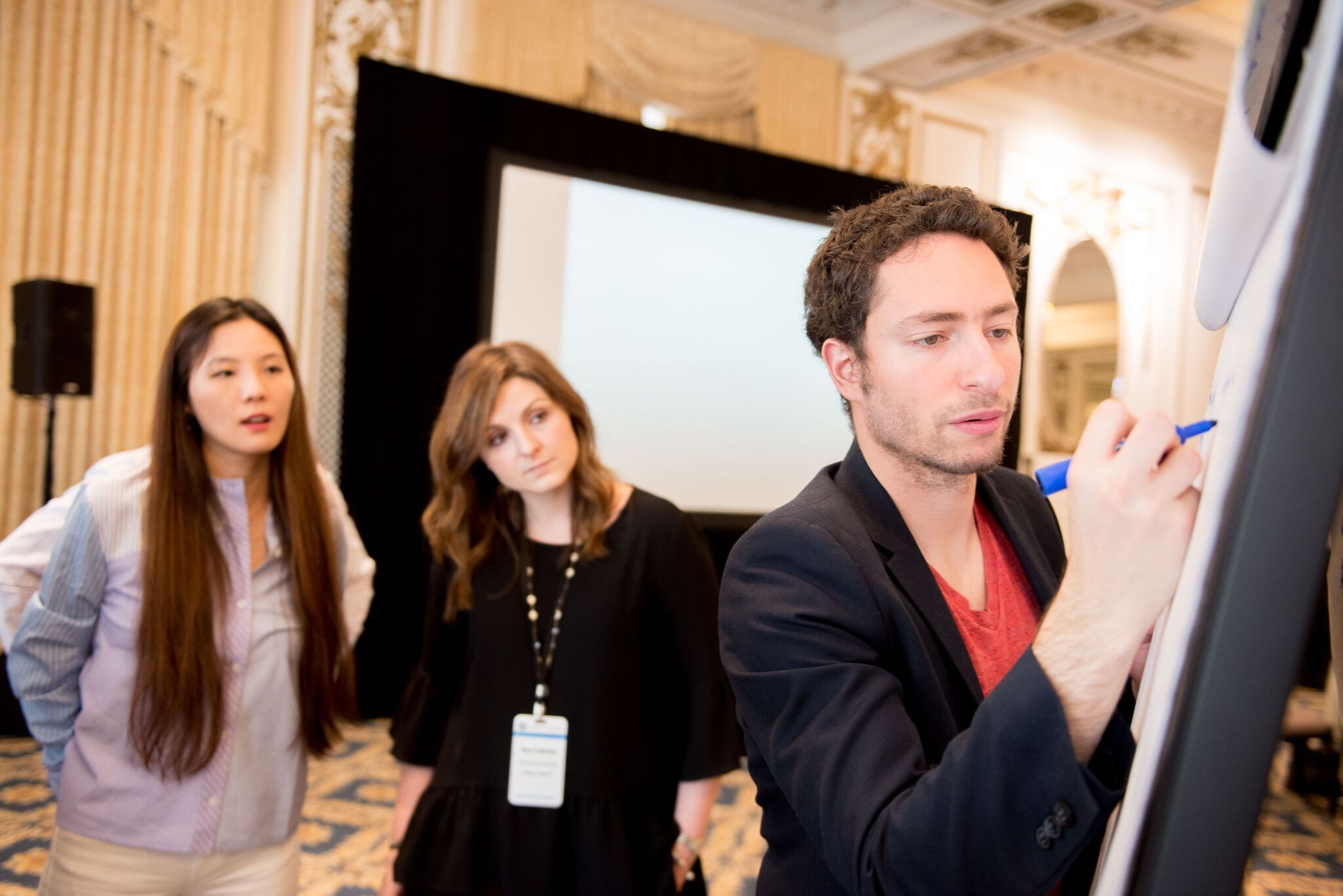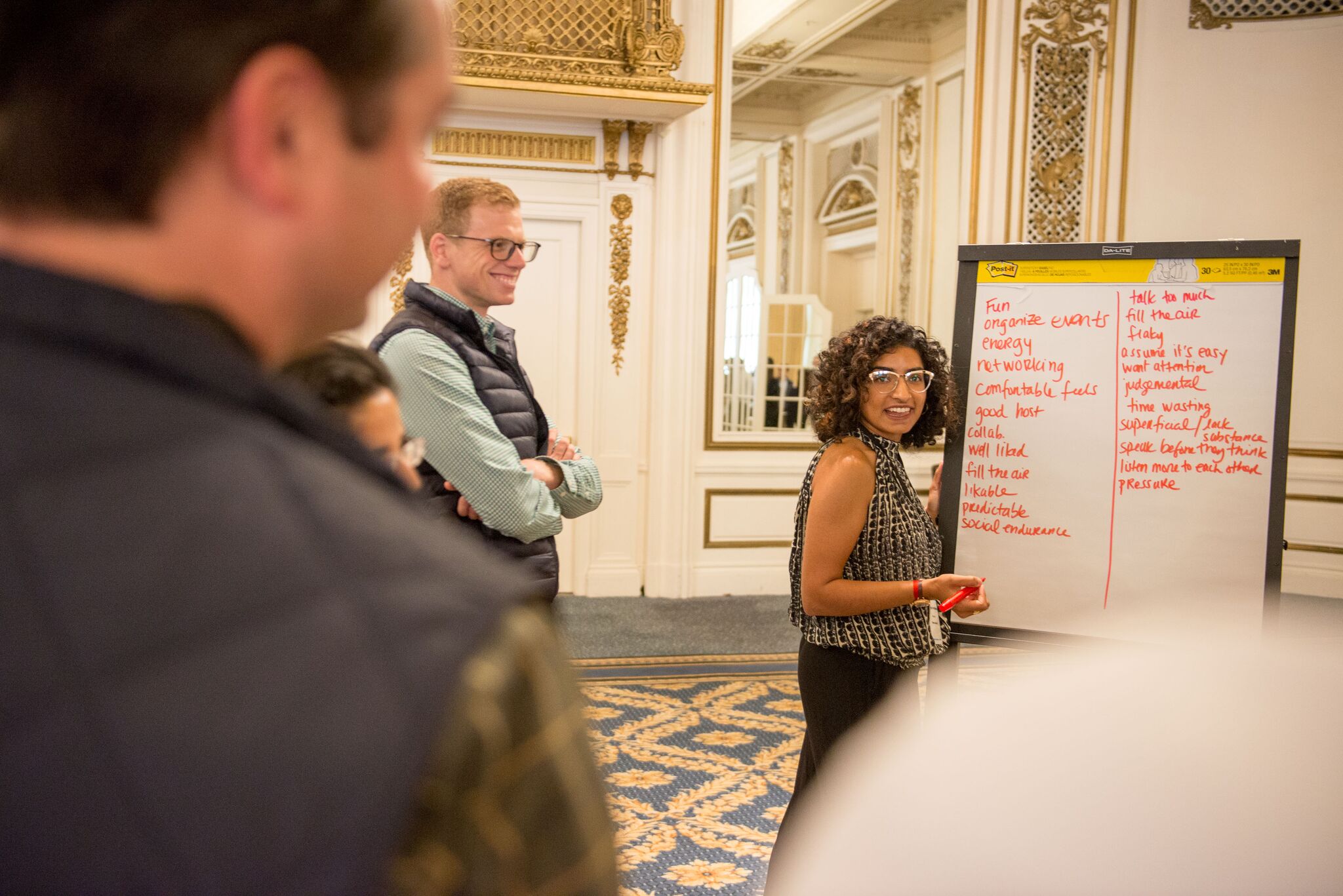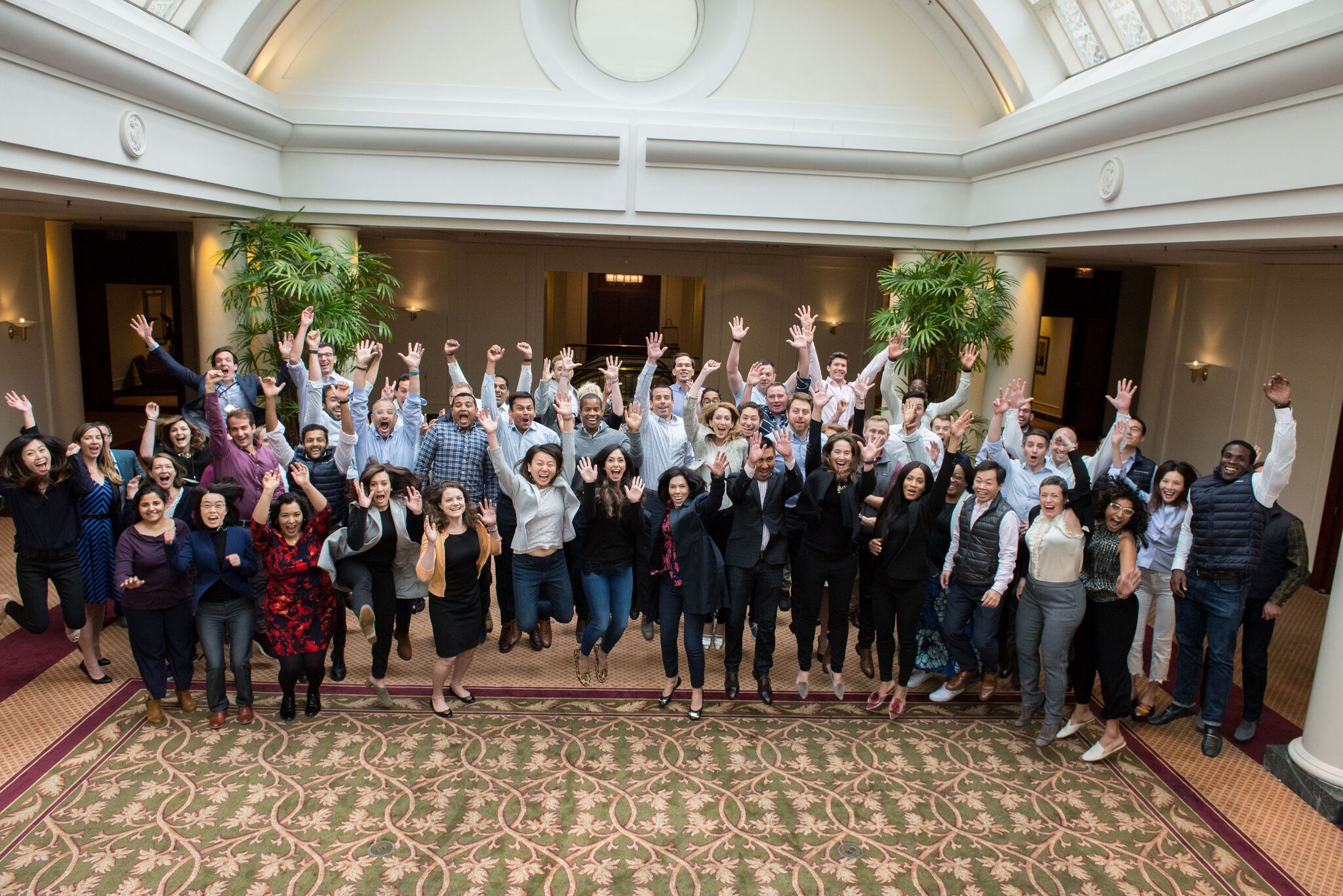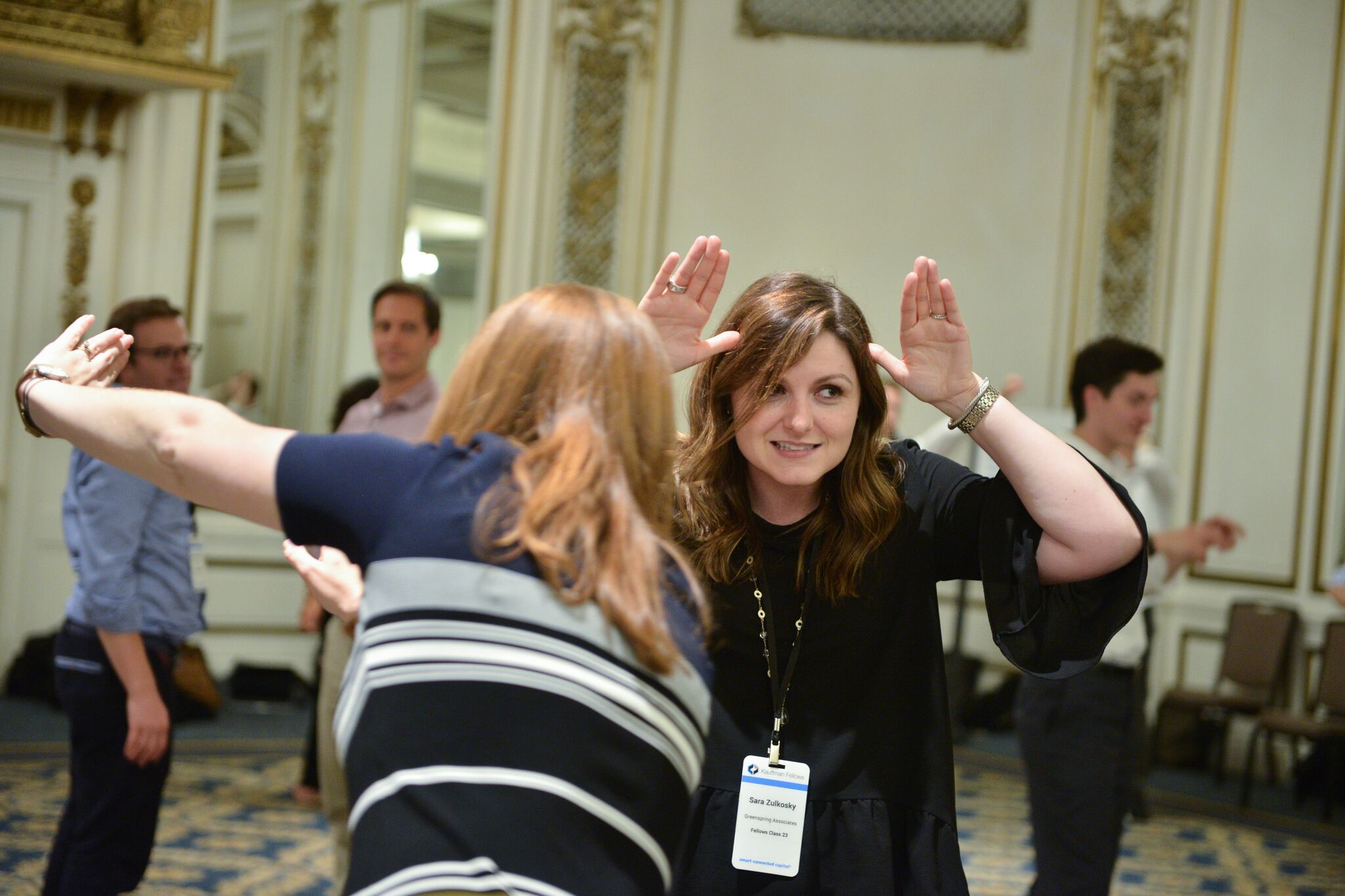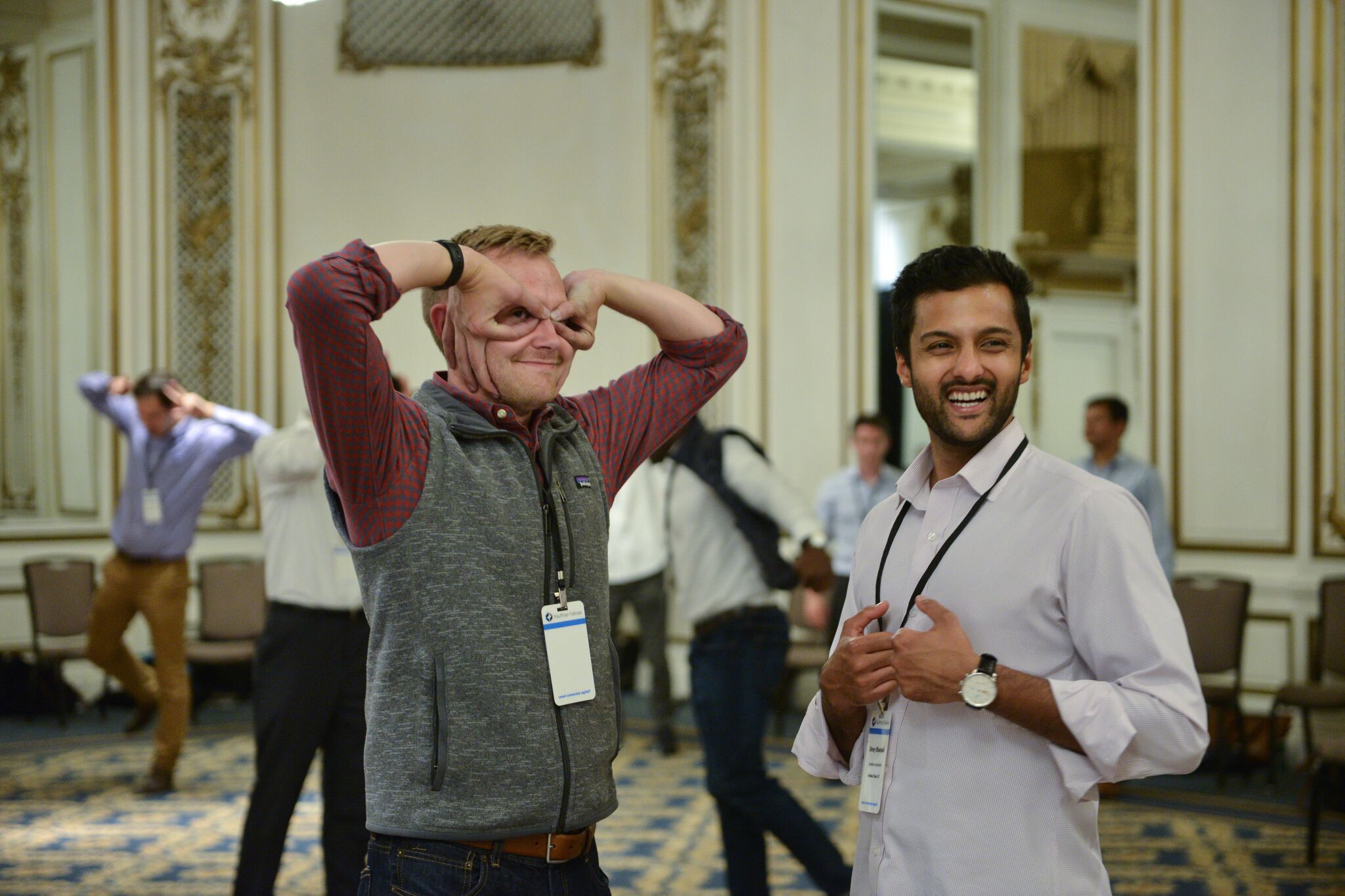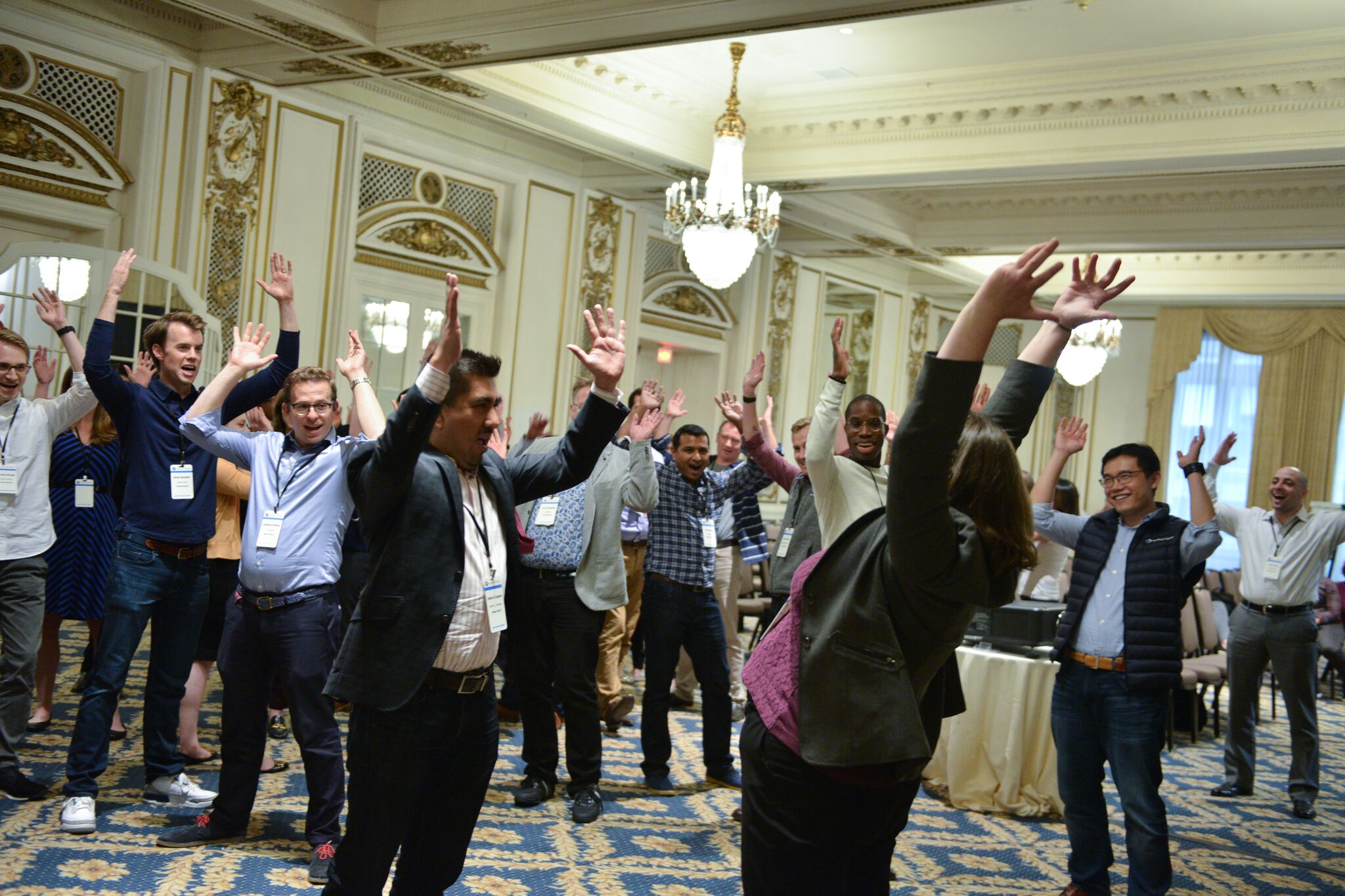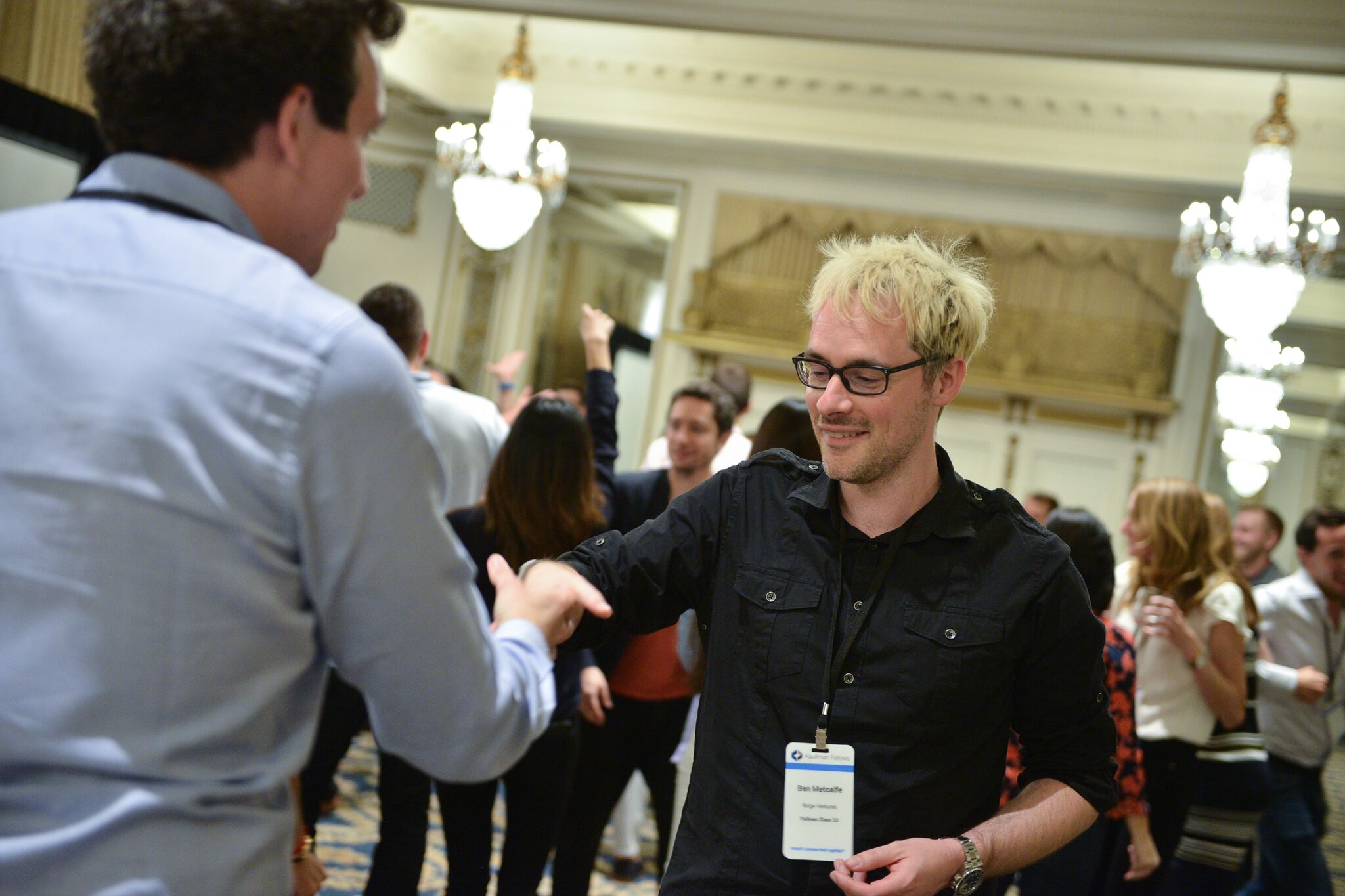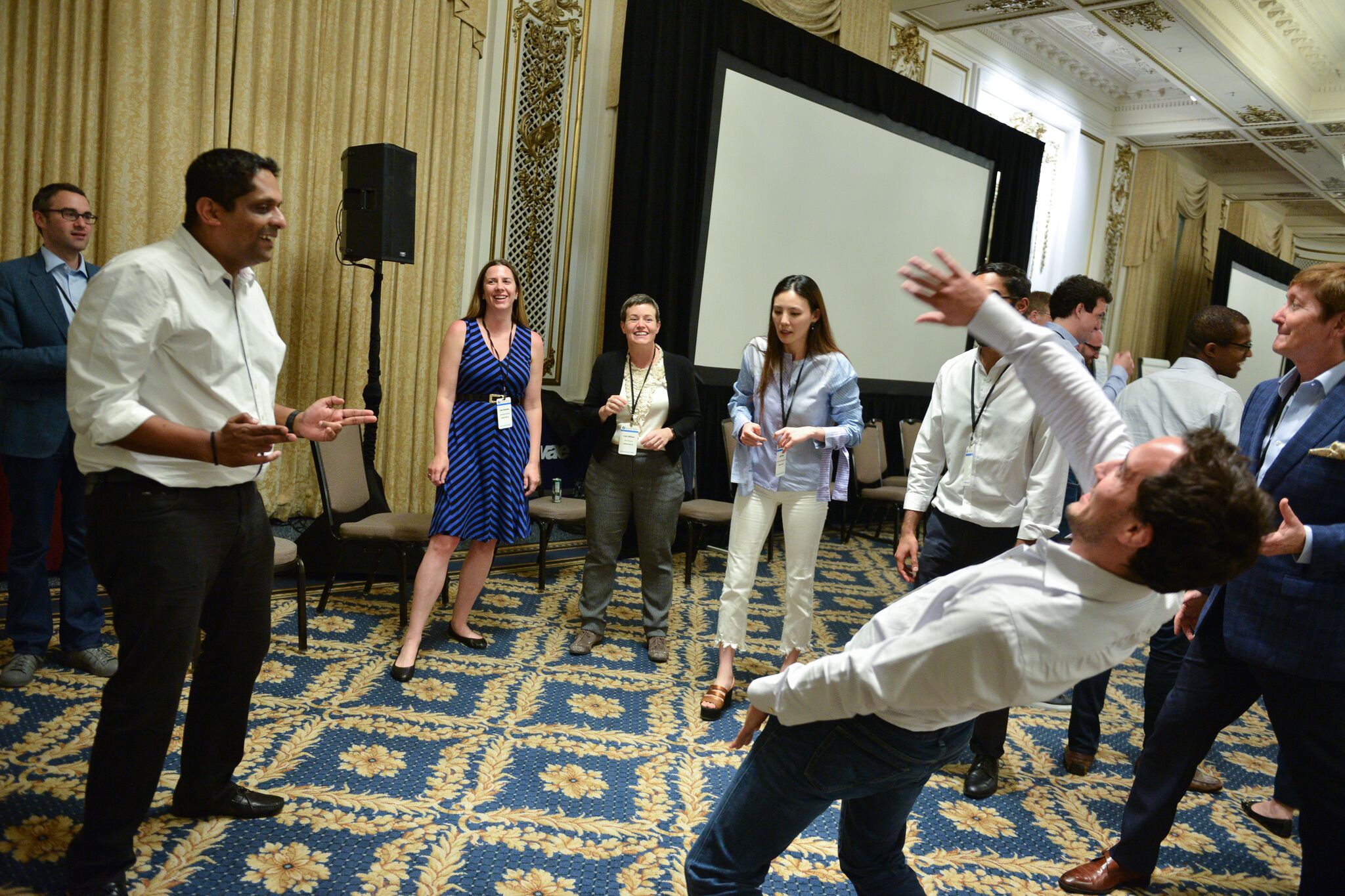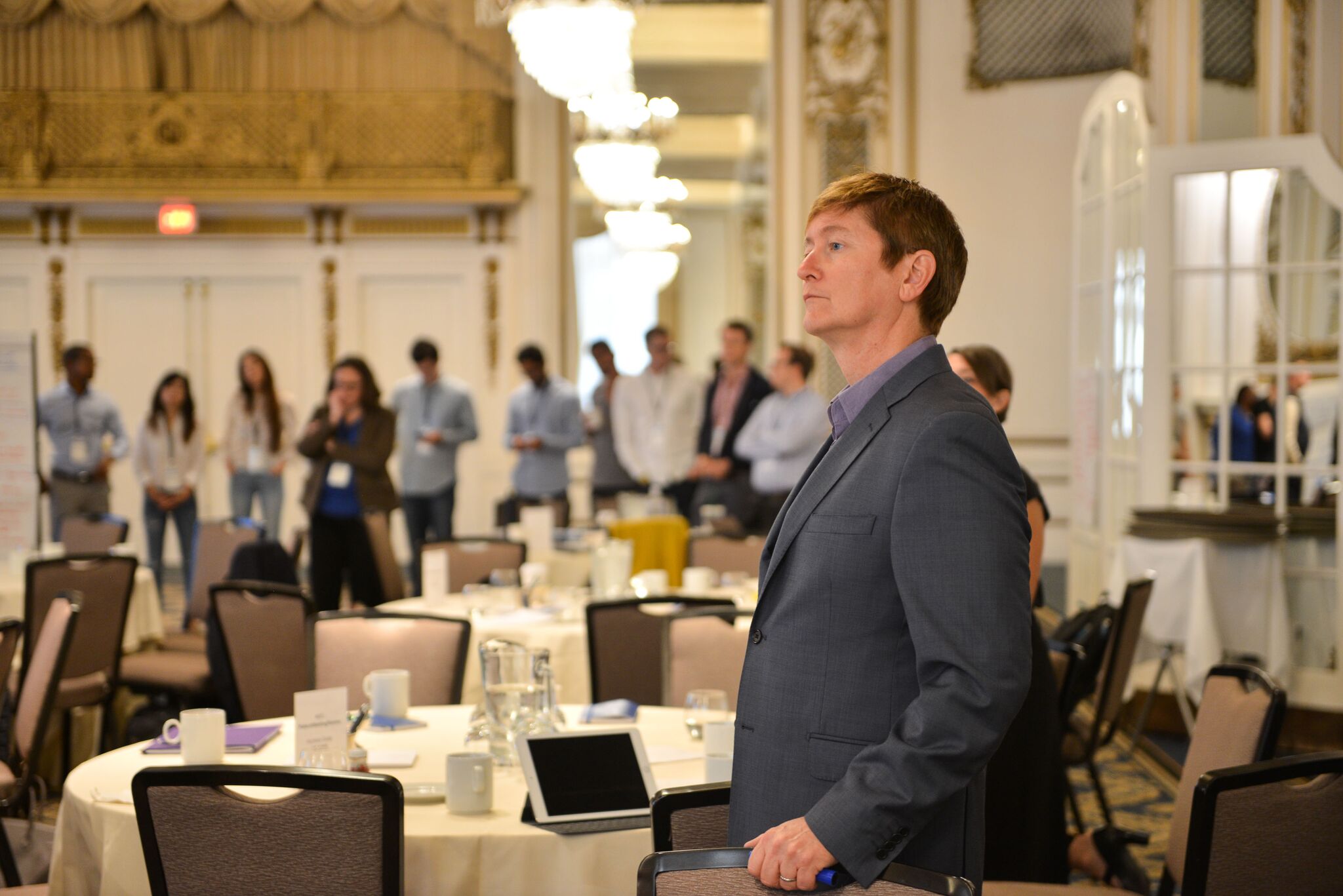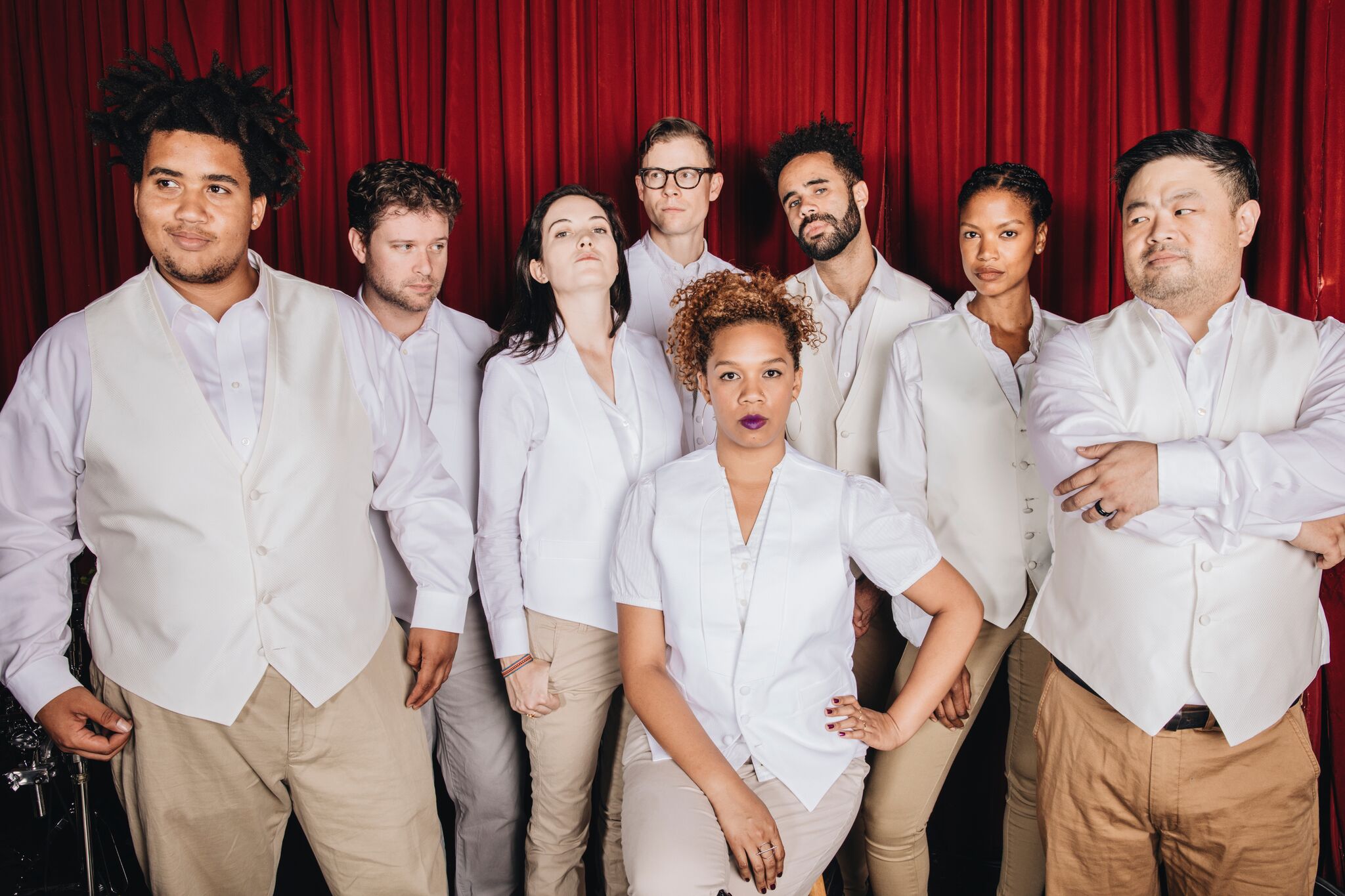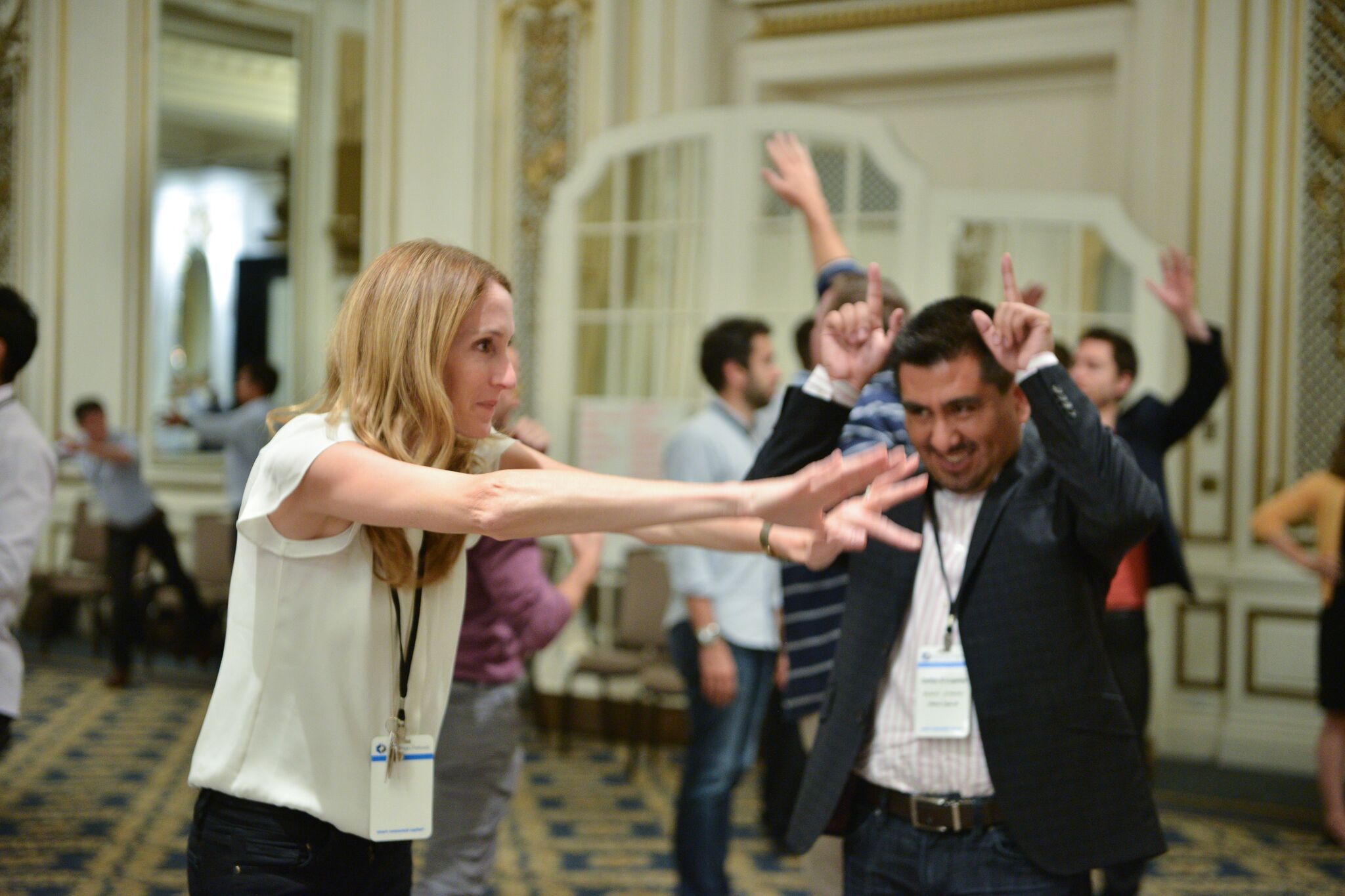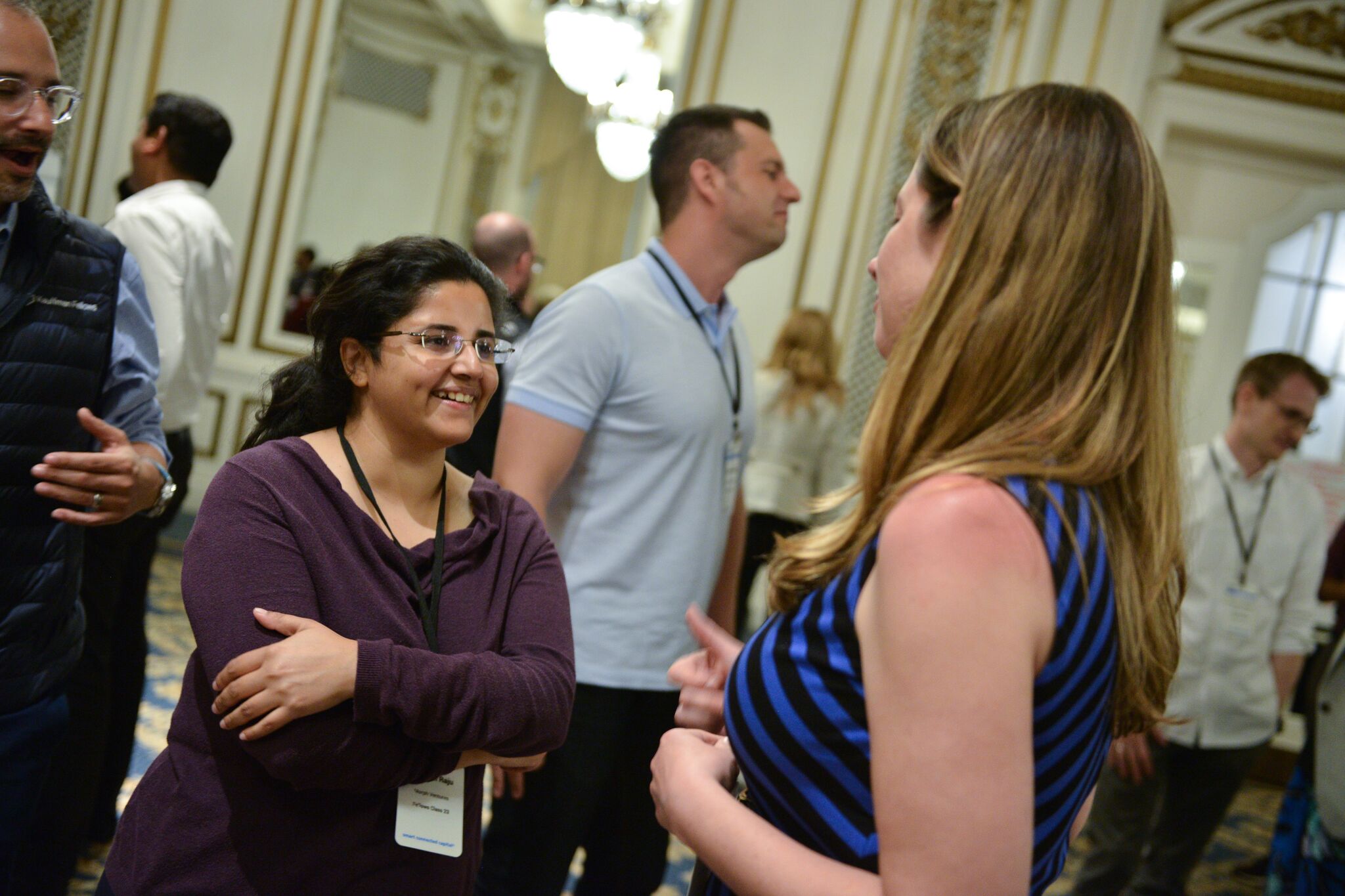 Some of our most popular topics include:
THE IMPROVISATIONAL MINDSET
Exercises custom designed for client, backed by cutting edge research neuroscience & psychology from Stanford, Harvard, NIH, etc

Participants learn principles of improvisation to foster HR skills, presence, teamwork and encourage innovation in communication and out-of-the-box thinking


Mix of large group, small group & individual exercises


Through engaging, fun, relevant exercises participants learn to think on their feet, deal w/challenging HR situations with agility


Workshop culminates in a group performance, an excellent summation of session and excellent bonding experience. We also deliver a quick scene from the Spark team as a great way to end workshop.
Key takeaways: Enhanced HR skills, problem-solving abilities; nimbler team interactions; increased personal performance
BUSINESS STORY LAB: THE NEW PRESENTATION SKILLS
We teach high-impact storytelling, presentation and communication skills, fundamental to success in today's world, and in meeting organizational objectives and winning acceptance for new ideas, addressing challenging situations, inspiring positive action in listeners


Objectives are achieved via exercises that stress improved personal presence, creating focused messages, AWP (agility when presenting), story structure and enhanced interactivity


Participants learn excellent, graspable and repeatable frameworks to create a compelling story, including STAR moments and creating urgency and excitement in audience.


Skills learned in session are applicable in nearly any presentation or communication situation
Key takeaways: Improved presentation skills; decreased reliance on Powerpoint (if appropriate); enhanced personal/executive presence; optimized key message retention
DIVERSITY & INCLUSION
Custom exercises and role-plays for our clients that help individual and organizations deal with some of their thorniest challenges in an open, supportive and intelligent environment.


The Spark team interviews multiple staff at our clients to create realistic role plays and exercises, backed by the latest research in neuroscience and D&I issues, to help staff become more aware, empathetic and proactive in building a culture that honors and supports all.
These workshops are often lead in conjunction with our Diversity & Inclusion custom scenarios which creates an incredibly powerful opportunity for participants to discuss D&I challenges and together develop excellent workable solutions.
Key takeaways: Individuals gain excellent tools to create safe, supportive interactions, while at the same time addressing blind spots that they might not have known they possess.